WORKSHOPS 2022
Workshops Audition I. and Audition II. are intended for those, who would like to learn more about studying Orchestral excerpts. The selection of these includes the most frequently requested excerpts from the opera-symphonic literature at auditions. The beginning of both workshops will also be dedicated to a short presentation of the preparation of Mozart's Concerto in A major, KV 622, of which the first movement is a mandatory part of almost every audition. Based on the application, each active participant will receive music material by e-mail. In this way, we will get to know a lot of orchestral solos in a short time and that will give us the drive to study throughout the year.
Mate Bekavec's "Klinika" is intended for solving technical problems of each individual. The emphasis is on controlling the whole body and consequently proper breathing and air flow. At "KV581" Mate will work on the details and will inspire musicians for creative music making, which we will witness the next day at the concert.
The bass clarinet masterclass by Andraž Golob is intended for everyone who would like to get to know this type of the clarinet better. Individual lessons will be adapted to the starting point of each individual and will certainly be a great beginning for further work with the bass clarinet. Due to the intense program at the festival, the number of participants is limited to 6 candidates, who will each have 3 individual lessons.
Klarinetkanje JUNIOR 10+ is intended for the youngest aspiring clarinettists, who want to enter the world of chamber music with renowned mentors. We will practise a part of the program for the final GALA concert at the daily gatherings. Due to the intense program at the festival, the number of participants is limited to 5 candidates. The parents themselves take care of the children outside the festival program.
All workshops are in AŽMANOV dom in Bohinjska Bistrica.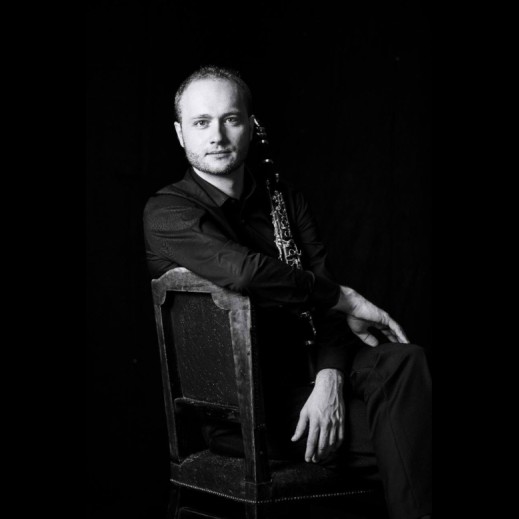 "AVDICIJA I."
August 8, 2022
TOMAŽ MOČILNIK
8.30 – 13.00
AŽMANOV DOM, Bohinjska Bistrica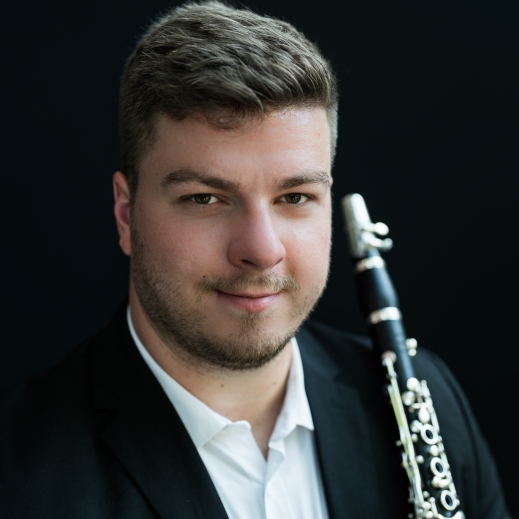 "AVDICIJA II."
August 9, 2022
MATIC KUDER
8.00 – 13.00
AŽMANOV DOM, Bohinjska Bistrica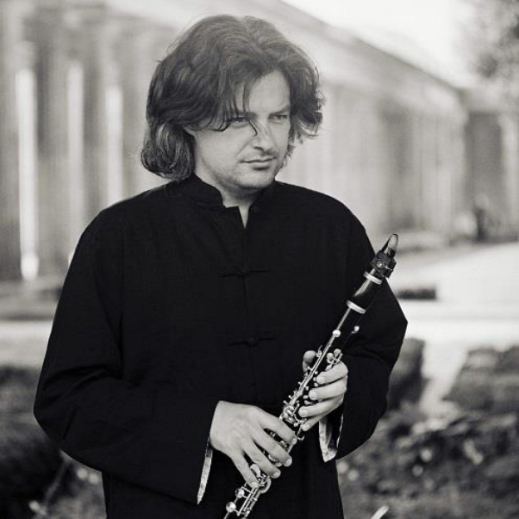 "CLARINET CLINIC" 
August 10, 2022
MATE BEKAVAC
10.00 – 13.00
***
"KF 581"
17.00 – 19.00
AŽMANOV DOM, Bohinjska Bistrica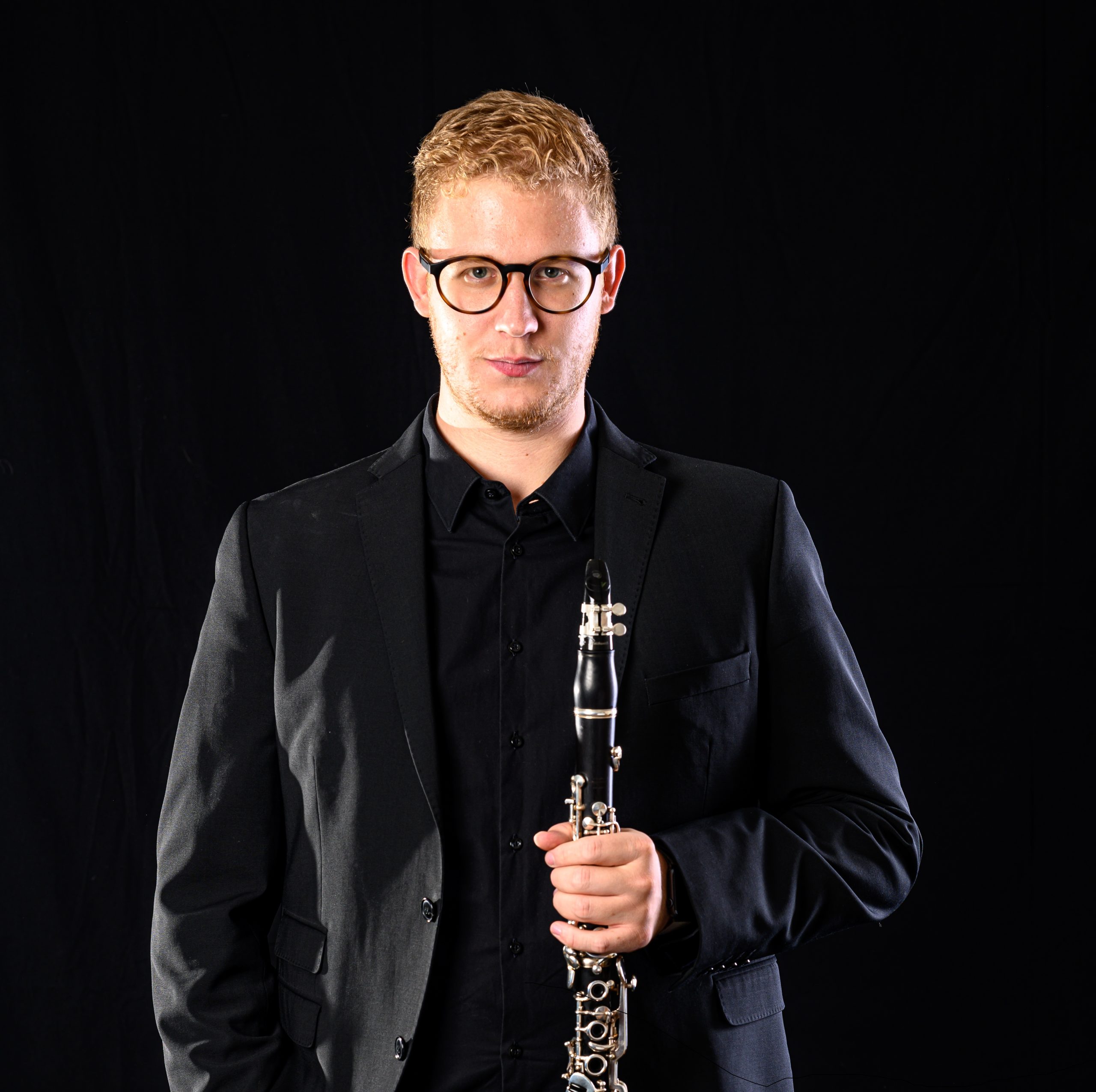 masterclass
BASS CLARINET 
August 9 – 10, 2022
ANDRAŽ GOLOB
TBA
AŽMANOV DOM, Bohinjska Bistrica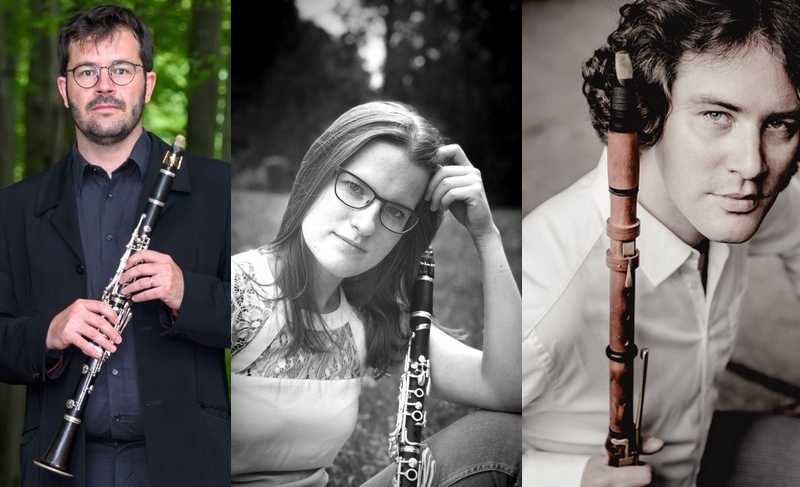 JUNIOR 10+
August 7 – 12, 2022
8.00 – 9.30
JAKOB BOBEK, URŠKA ZUPAN, ALJAŽ BEGUŠ
AŽMANOV DOM, Bohinjska Bistrica