WORKSHOPS 2023
All workshops are in AŽMANOV dom in Bohinjska Bistrica.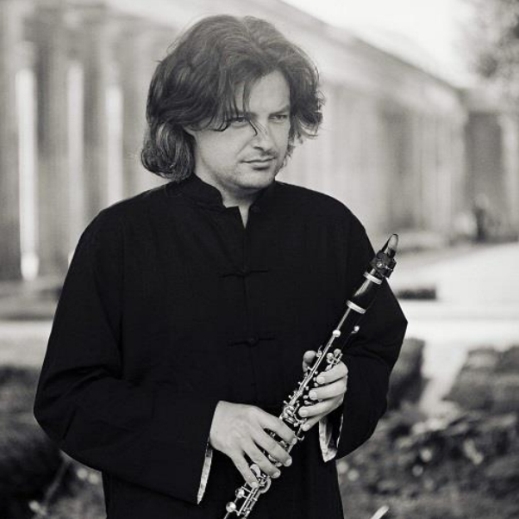 This is what Mate wrote about the workshops at this year's Klarinetkanje 2023:
"This time maybe a little atypical "Masterclass" with three otherwise very typical and standard parts for clarinet.
At first glance, it takes away freedom, but this will still be the topic of our meeting and socializing.
Mozart, Weber, Debussy, the iron repertoire from high school to retirement and beyond.
What is written in the notes, what do they mean, what was the language of the time when the works were created and how can we connect it with what is happening inside and outside of us while maintaining fidelity to the text and also our own identity…?
And…we play at a concert the same way we practice at home…so with special awareness in one of the workshops we will also listen to how we really practice and what is the point of it…how to turn an obligation into fun or at least into a useful and effective, "wasting of time" ".
So why…would I say…who else…Zvezdana (former TV show with tough life problem topics) ???:)))))"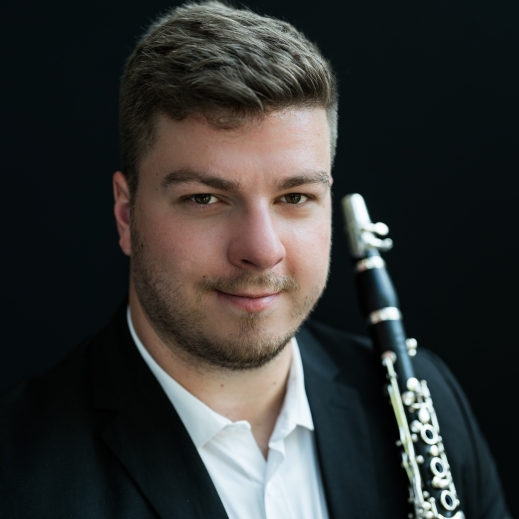 Eb flat clarinet: "What is this?"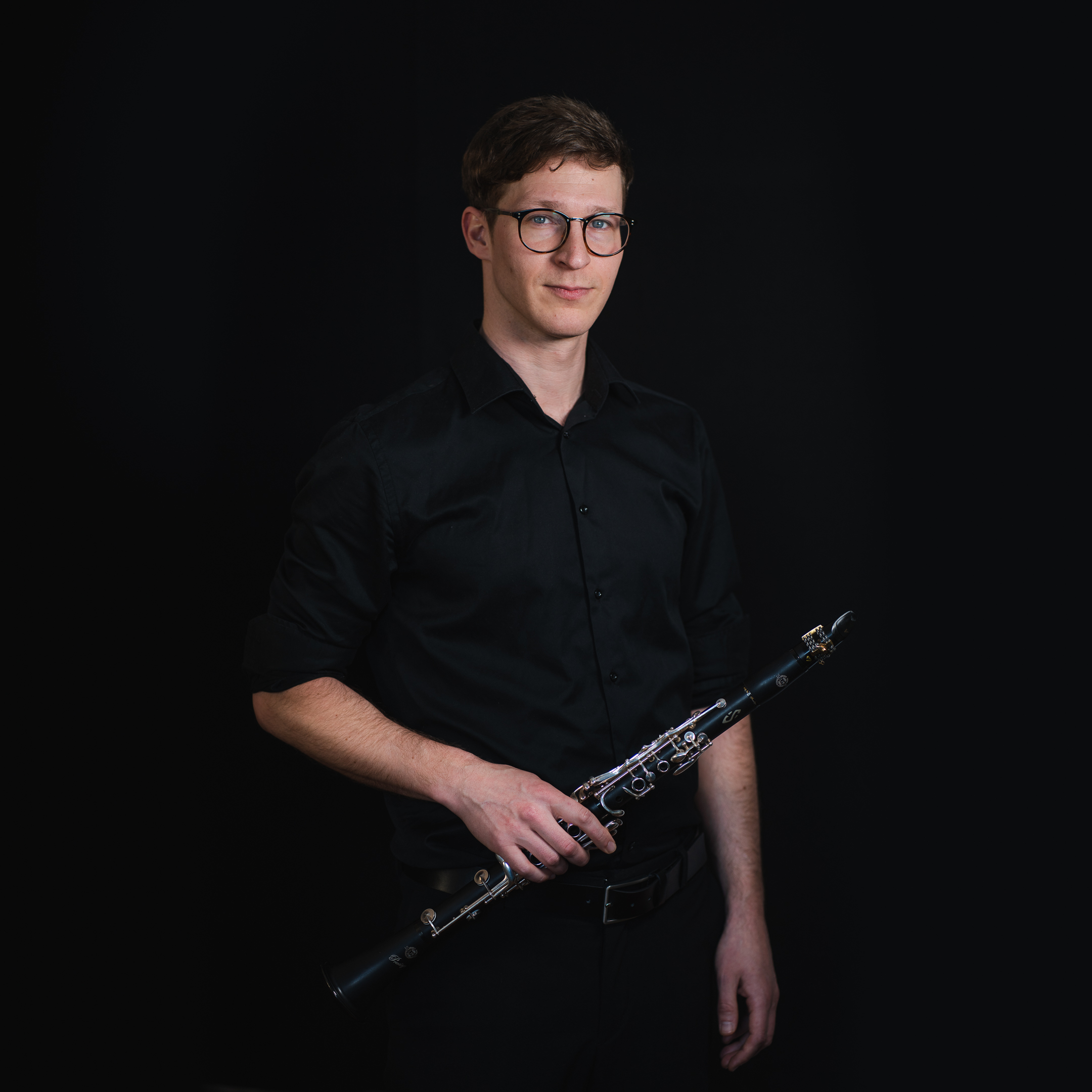 Preparation of some of the repertoire for closing Gala and Introduction to jazz articulation and how to start thinking about improvisation.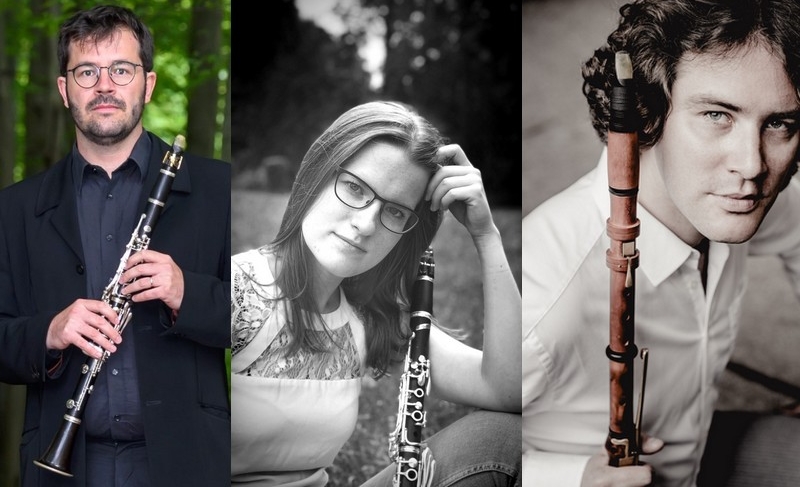 Fun in playing together in my first years of learning clarinet.
Mentors: Jakob Bobek, Urška Zupan, Aljaž Beguš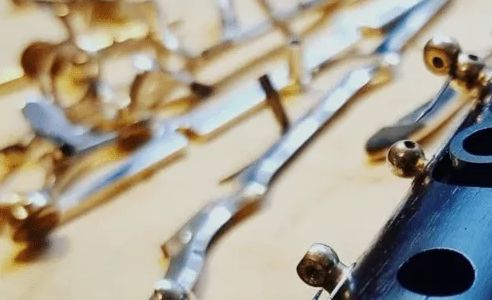 Short workshop of basic maintenance and minor repairs of the clarinet.